Blackhill Energy is the operating name for Marcellus gas properties, in Northeastern Pennsylvania. These properties are actively being developed via multiple capital projects, including drilling operations and expansion projects of gas gathering facilities and compressor stations. These projects will continue to be developed as producing resources for all stakeholders, including the local community and investors.
Blackhill Energy currently owns and operates 44 producing wells with ~25k acres either currently producing or under lease. Gross operated production is currently 95 mmcfpd, with new wells to be put into production in November 2022.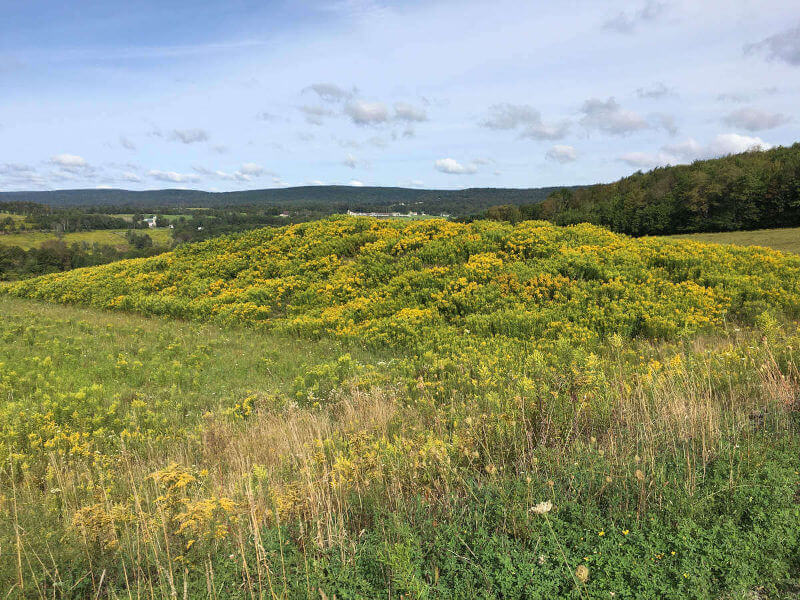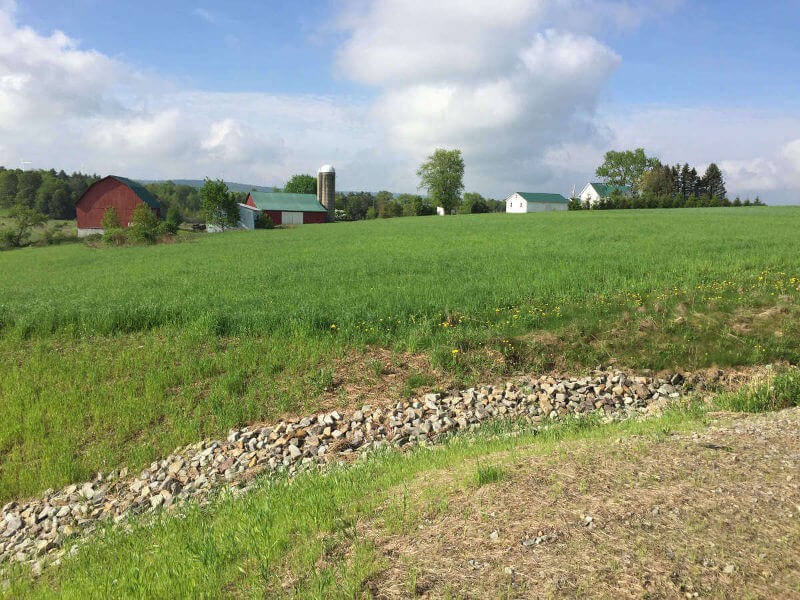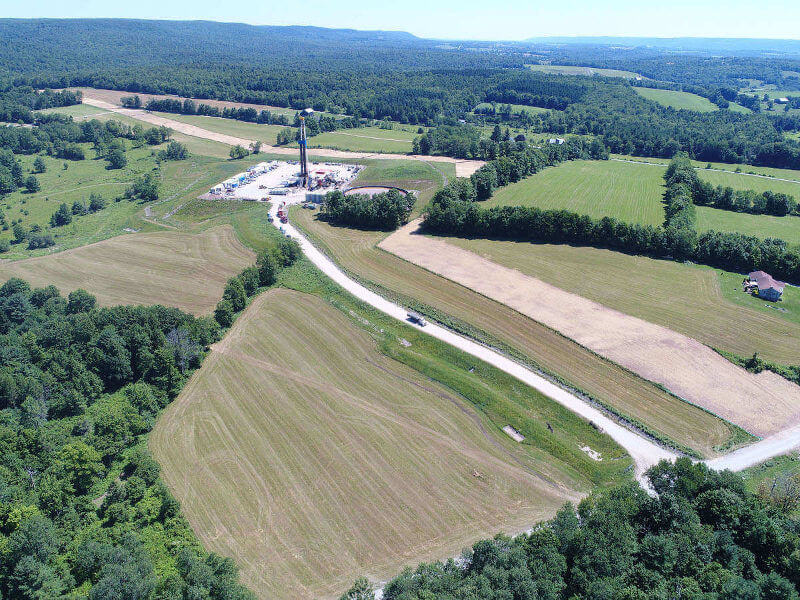 25,000
Net Acres
Owns and operates 44 wells in production.
95 MMCFPD
Gas Production
Stable low decline base Marcellus production with identified growth opportunities.